Your Referrals Help Us Help The Community

We are on a mission to raise $10,000 for three of our favorite charities... Wilmer Hall Children's Home, Rotary Foundation, and Habitat for Humanity.

How can you help us accomplish that goal?

It's easy! Simply ask yourself "Who do I know that's considering selling or buying real estate?" then share them with us.
Not only will these referrals benefit from our award winning service, but we will donate a portion of our income to help these incredible organizations.
Wilmer Hall Children's Home*, The Rotary Foundation*, and Habitat for Humanity* all do great work helping kids and families locally. But these organizations survive on sponsorships & donations. So your referrals really do help the kids and our local community.
To share your referrals from friends, family, neighbors, and business associates – just fill out the form to the right.
Or call 1-800-613-1690 ext. 1904 and follow the instructions.

Thank You in Advance for Your Referrals!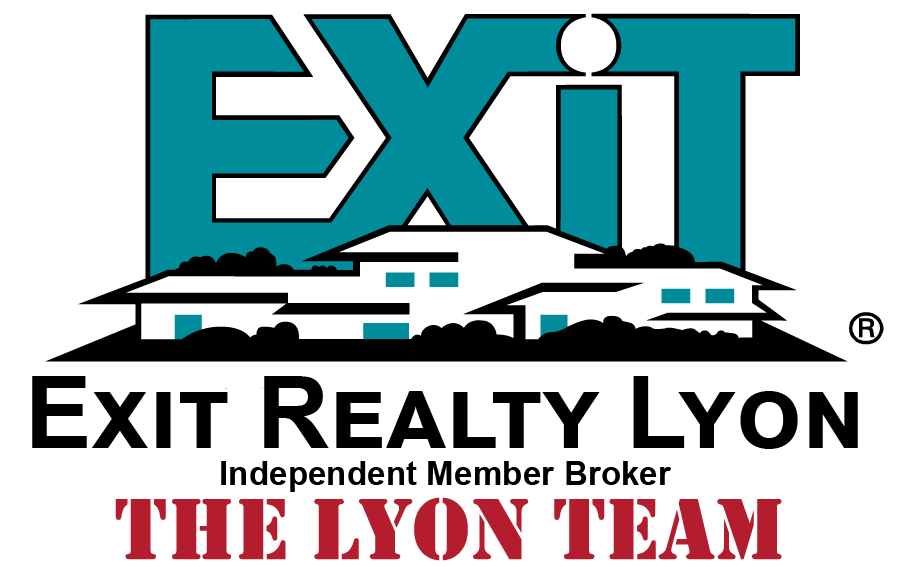 *Wilmer Hall Children's Home is a non-profit faith-based organization that has been serving children in need in Mobile, Ala. since 1864. Their Residential Living Program provides a safe home for young children who are unable to live in their natural family home due to abuse and neglect or poverty and homelessness.
*Rotary Foundation guiding principles are service, fellowship, diversity, integrity, and leadership. Rotary members have used their passion, energy, and intelligence to take action on sustainable projects. From literacy and peace to water and health, Rotary is always working to better our world.

*Habitat for Humanity serves disadvantaged families in need of safe, decent, affordable shelter. They are a faith-based organization that builds and rehabilitates simple, affordable homes in partnership with people in need. Habitat for Humanity builds communities, hope, and the opportunity for families to help themselves.
SUBMIT A REFERRAL AND HELP OUR LOCAL CHARITIES